Curated Catalog
Enjoy immersive content created by the Broomx community of creators.
Thanks, Creators!
Growing strong for over three years with an international
community of content creators.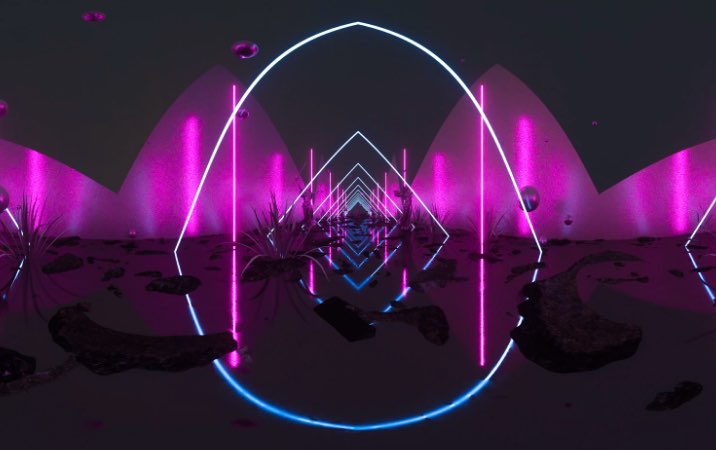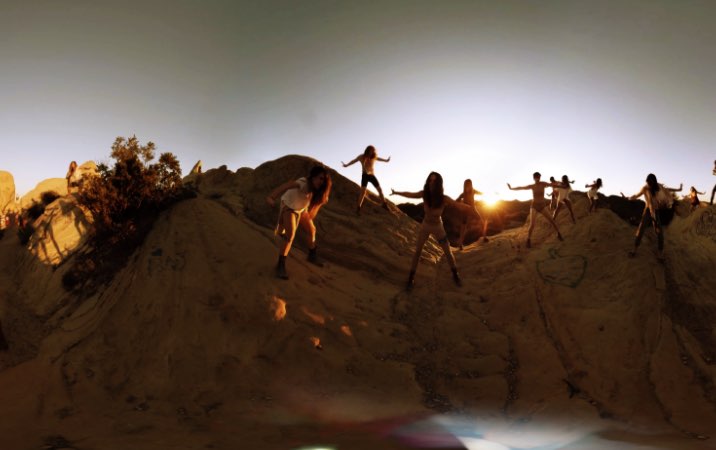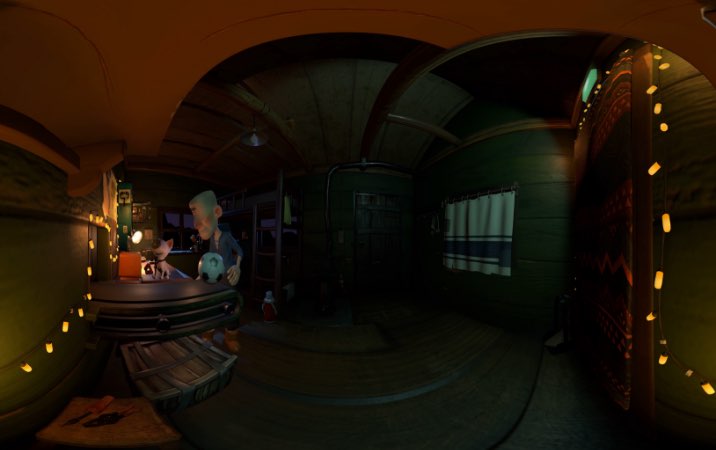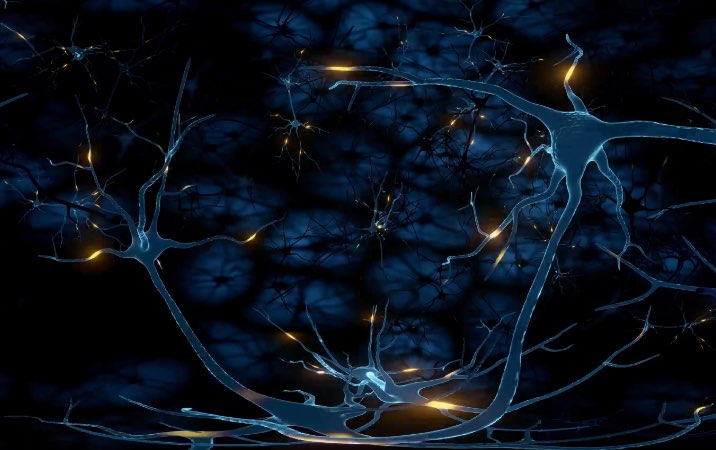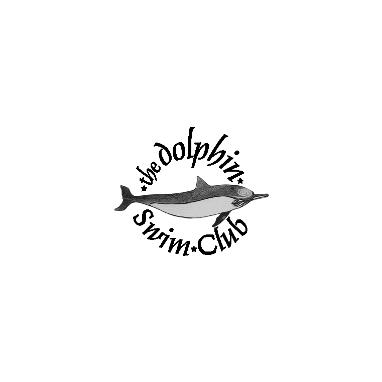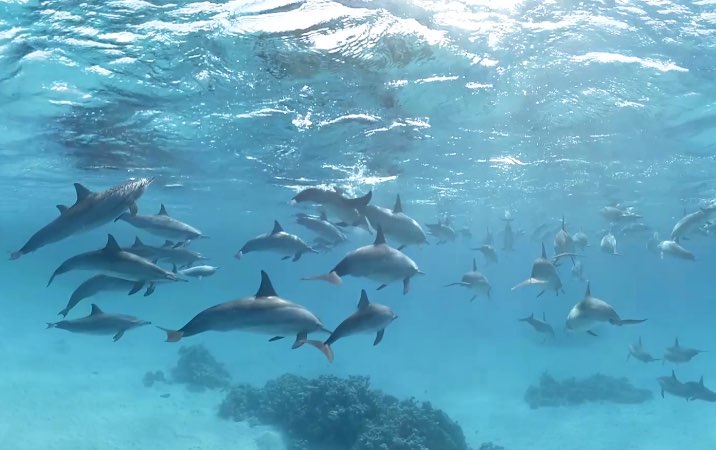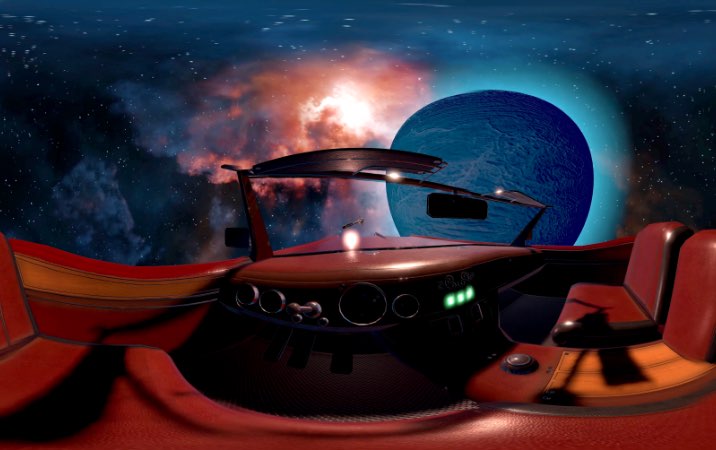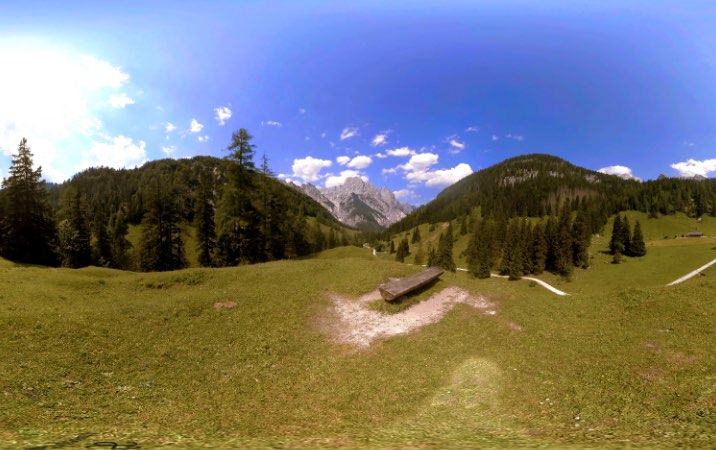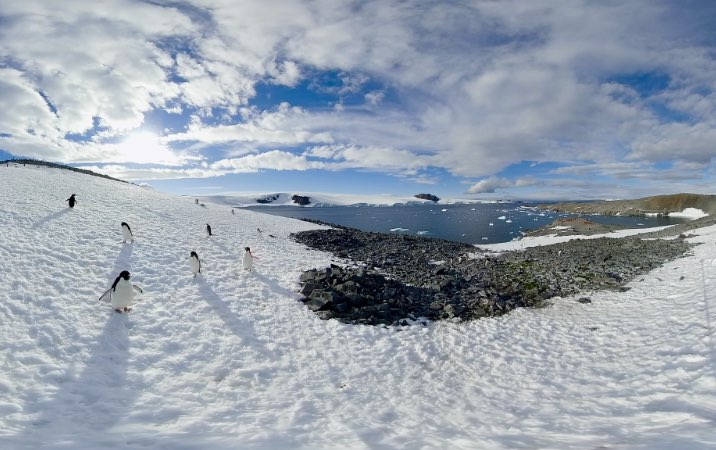 On-demand
Through the partnership with creators, clients may request interactive media pieces tailored to their unique needs.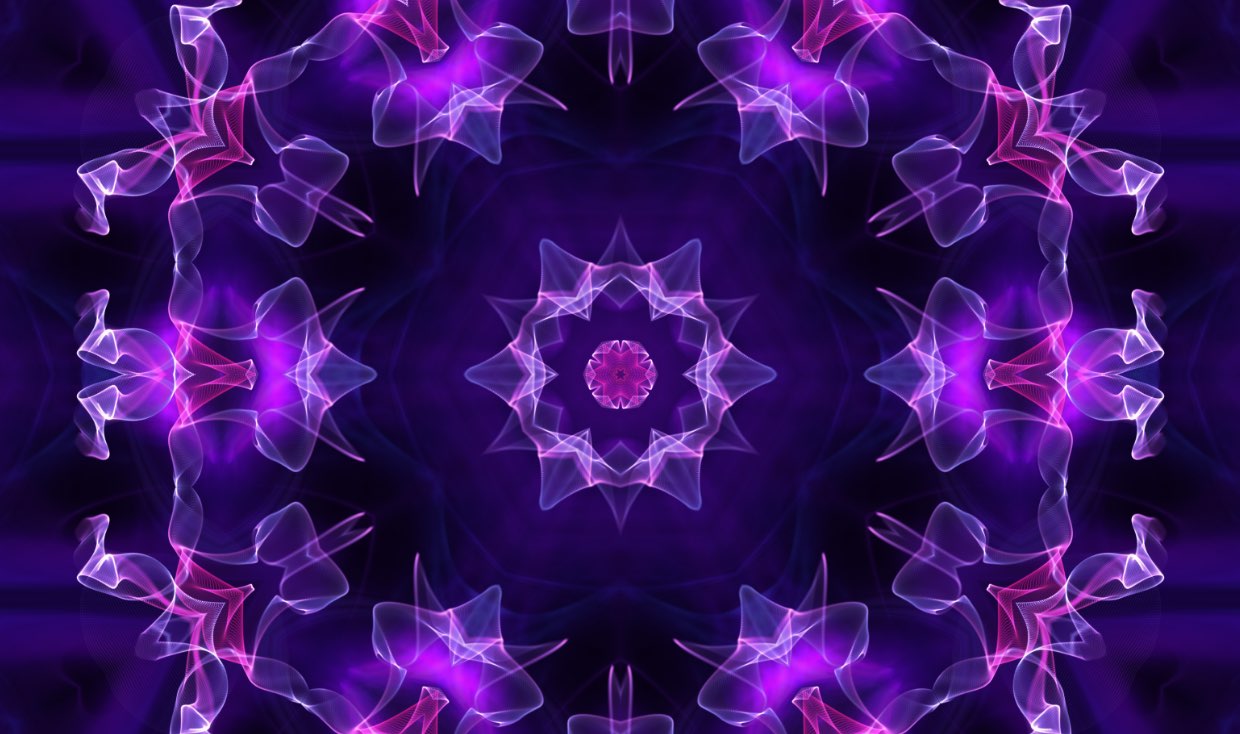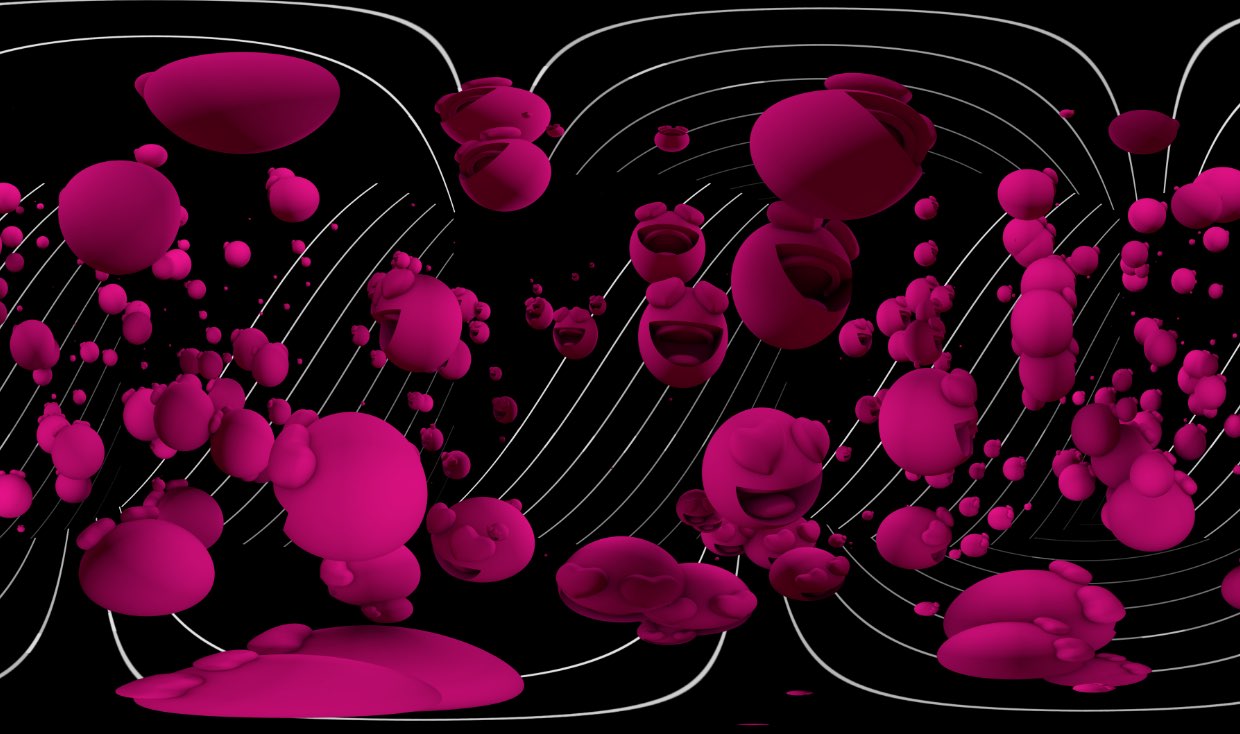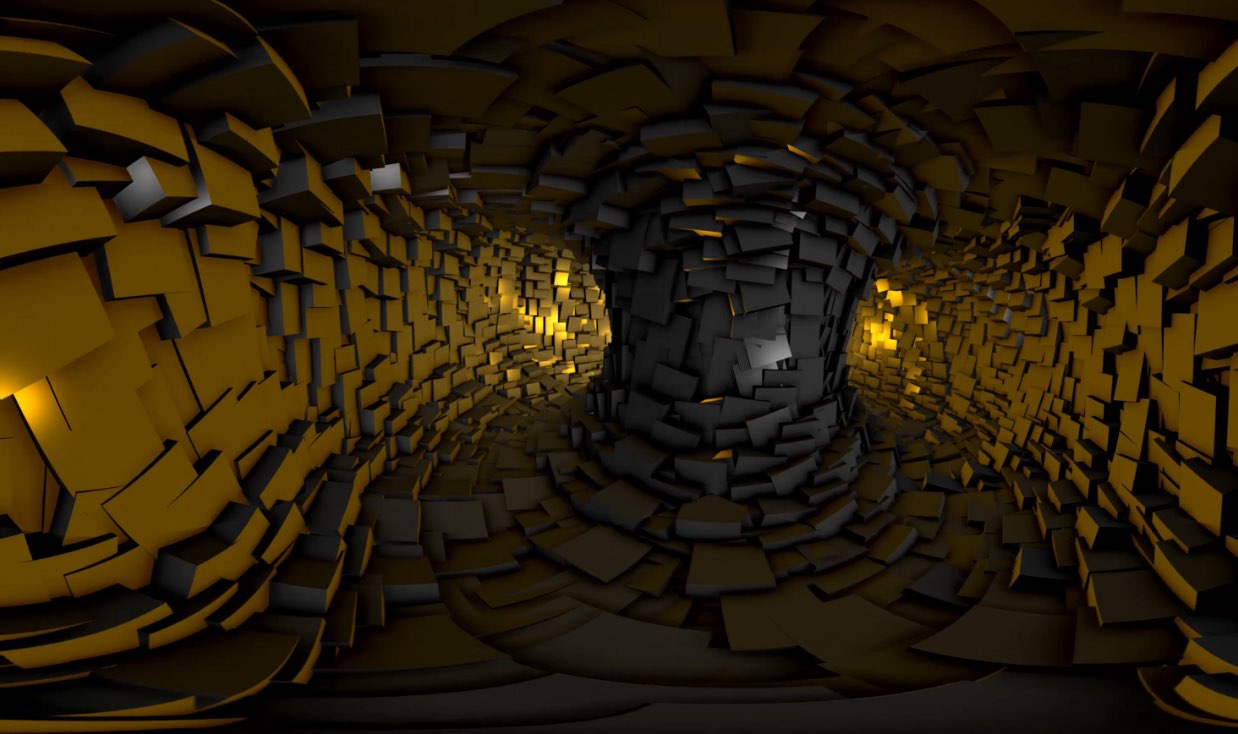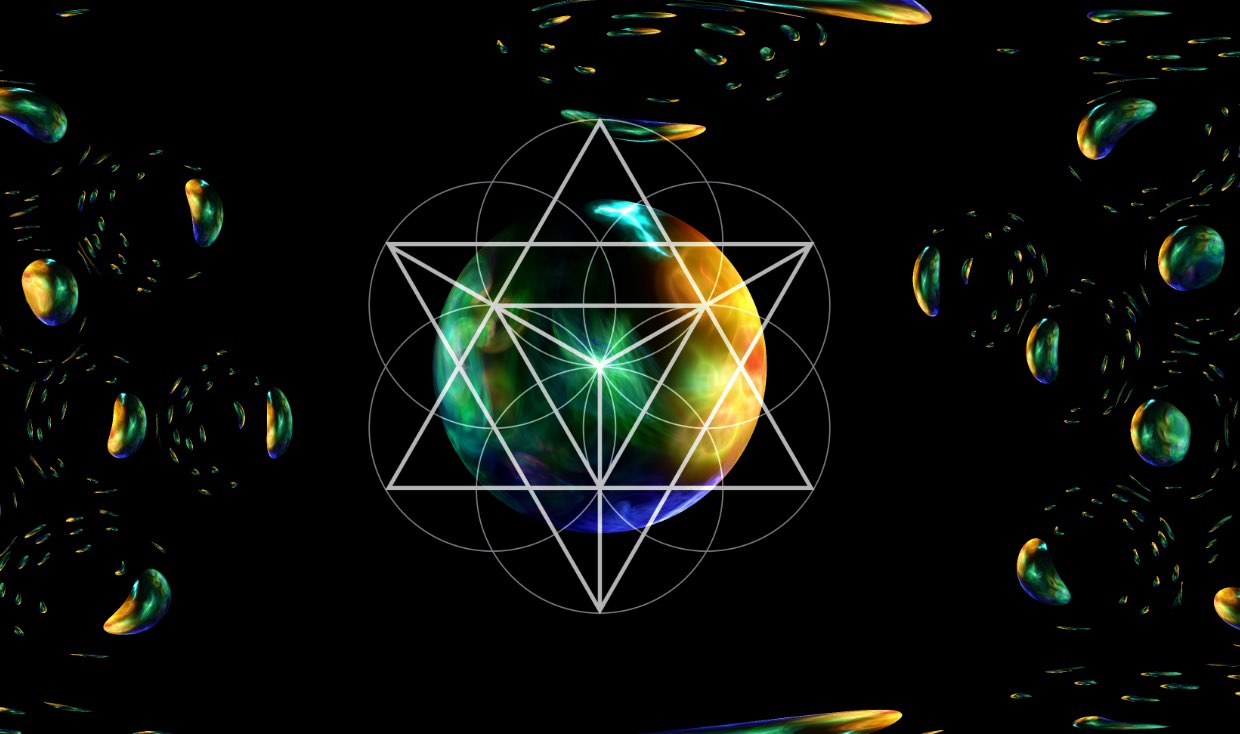 Types of content
Creative control to users through
third-party-integrations.