The power
of content
Our diverse content collection adapts
to multiple immersive experiences.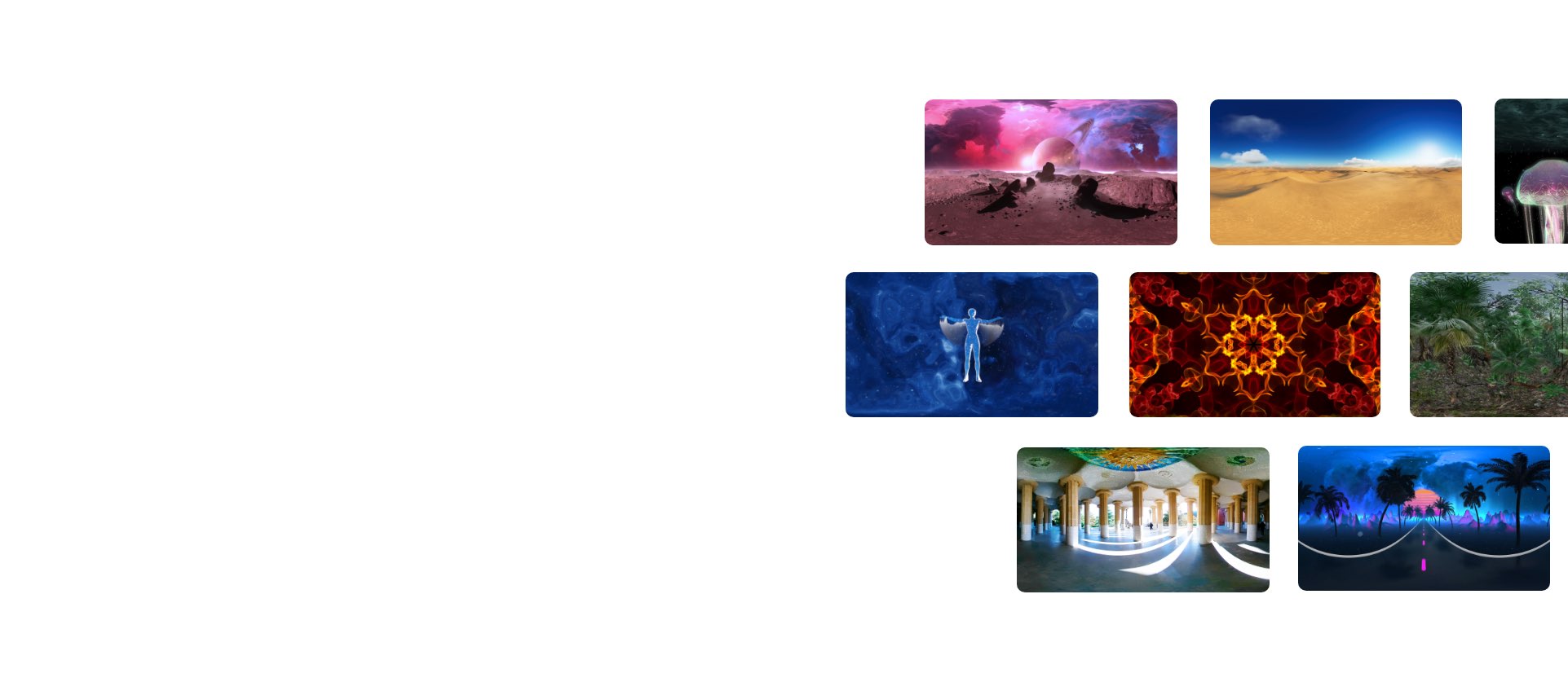 Our Collections
Our growing library of content is developed with evergreen projections
and on-demand creative graphics.
Apps
Our apps are developed with interactive features
that optimize the user experience. Do you need a content update?
After the trial period, clients enrolled in the subscription
service may request regular content updates.
On-demand
Clients may request to our creators interactive media pieces tailored to their unique needs.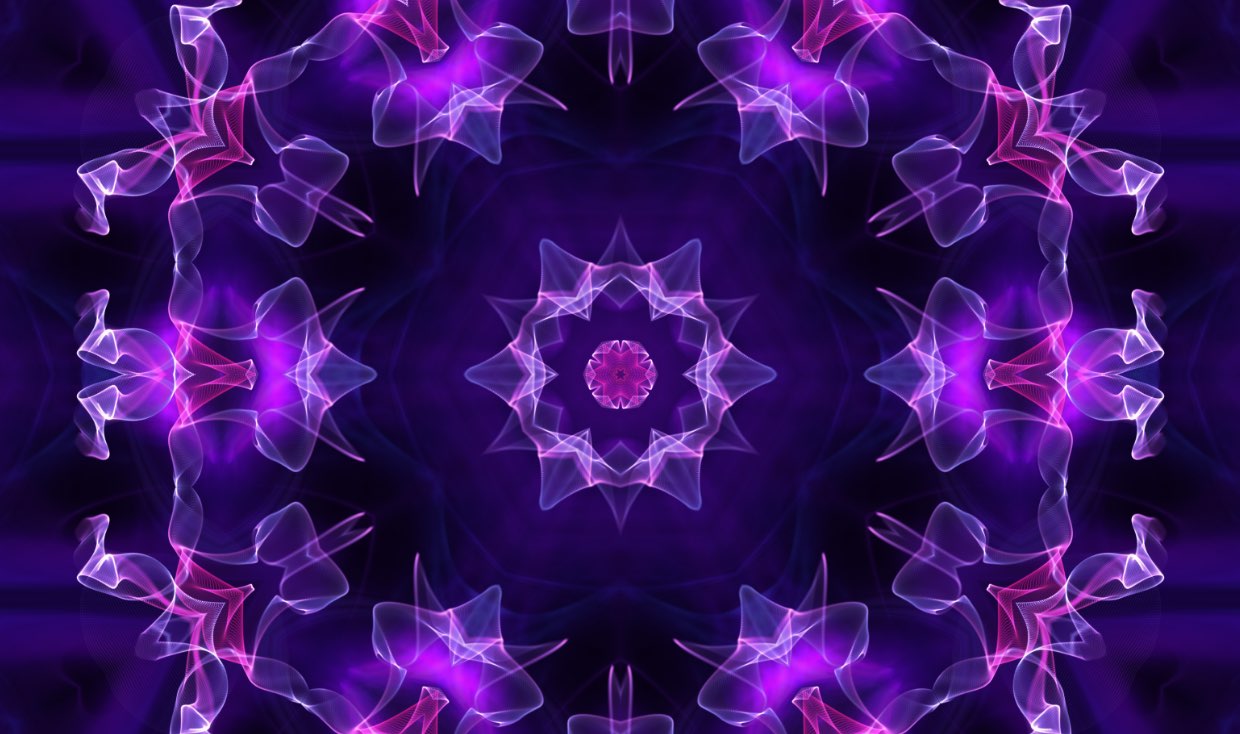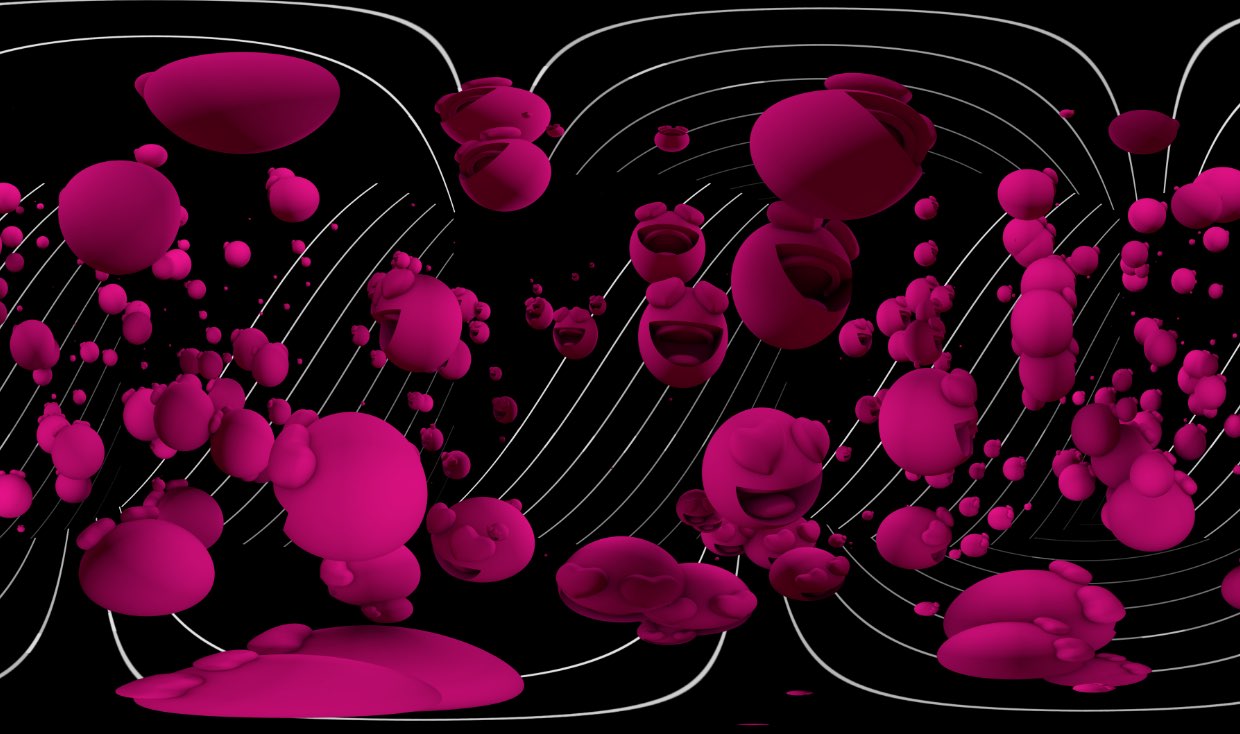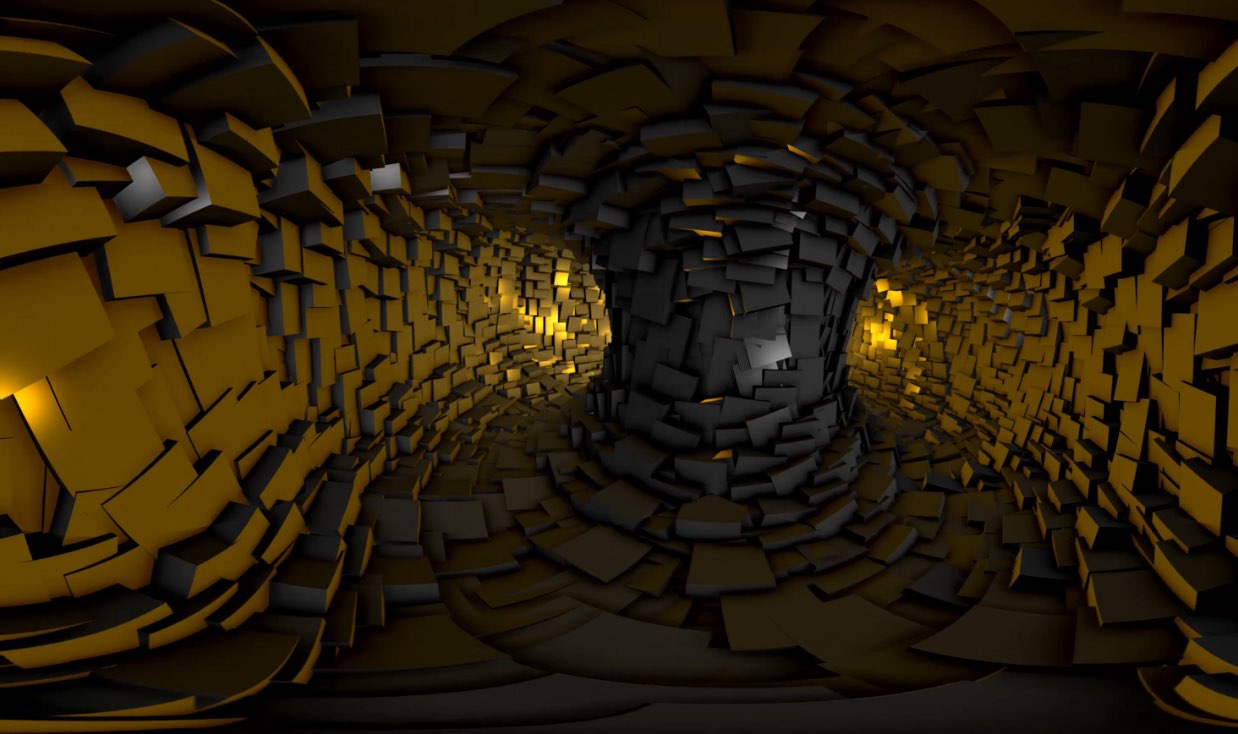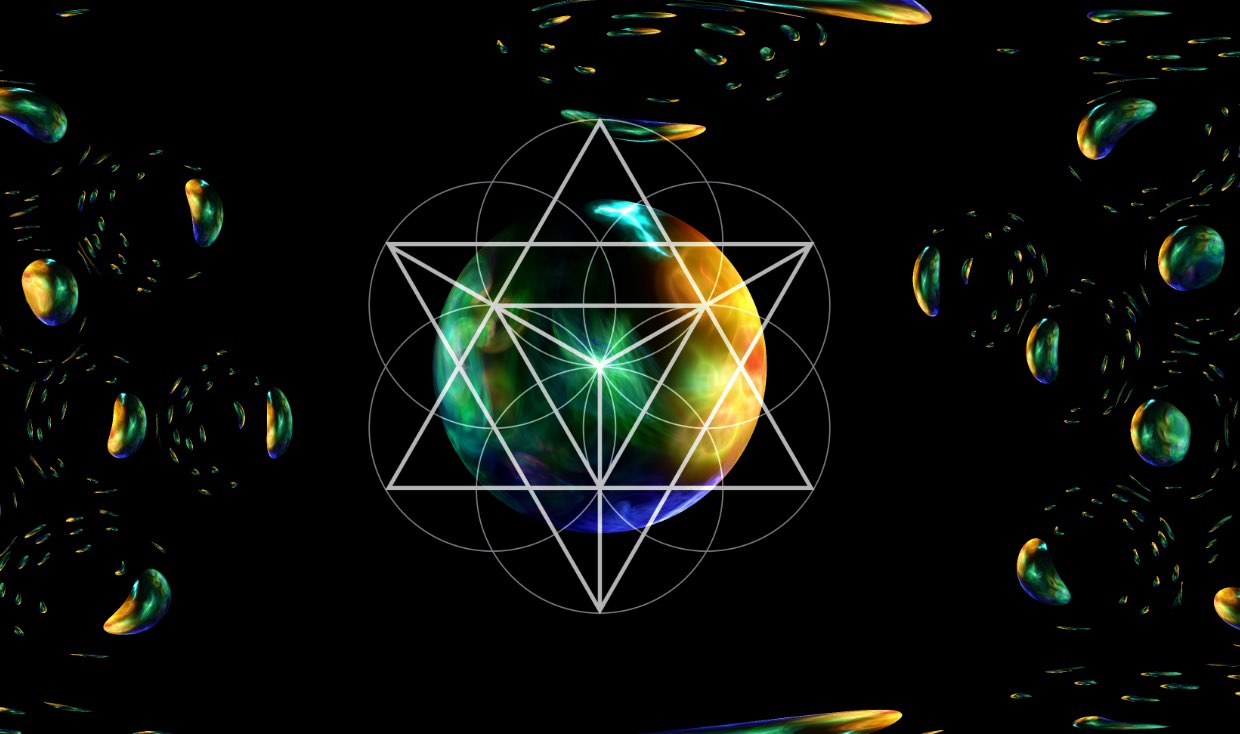 Types of content
Creative control to users through third-party-integrations.