Relaxation
Calming exercises.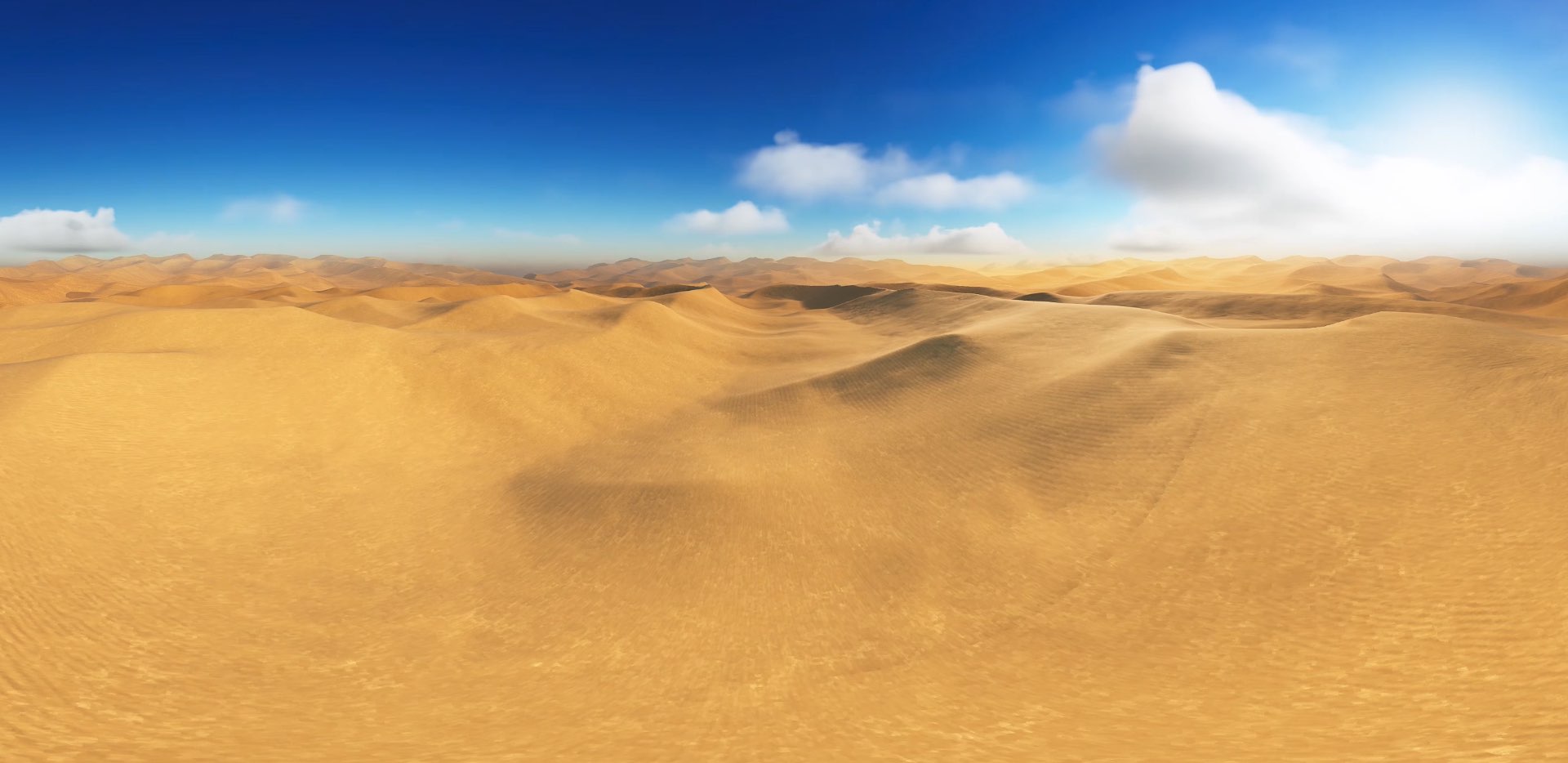 Meadow
Be connected to nature to connect to your inner-being. Immersive yourself in the colorful meadow and feel as if nature's breeze is brushing through your skin.
Duration: 03'20"
Ocean
Travel through the sea's immensity, listen to the sounds of the ocean to listen to your soul.
Duration: 04'56"
Desert
The quietness of the desert brings stillness to oneself to be grounded at the present moment.
Duration: 03'00"
Particles
Deconstruct the moment, particle by particle, and let your mind travel.
Duration: 04'37"