Jungle
Into the wilderness.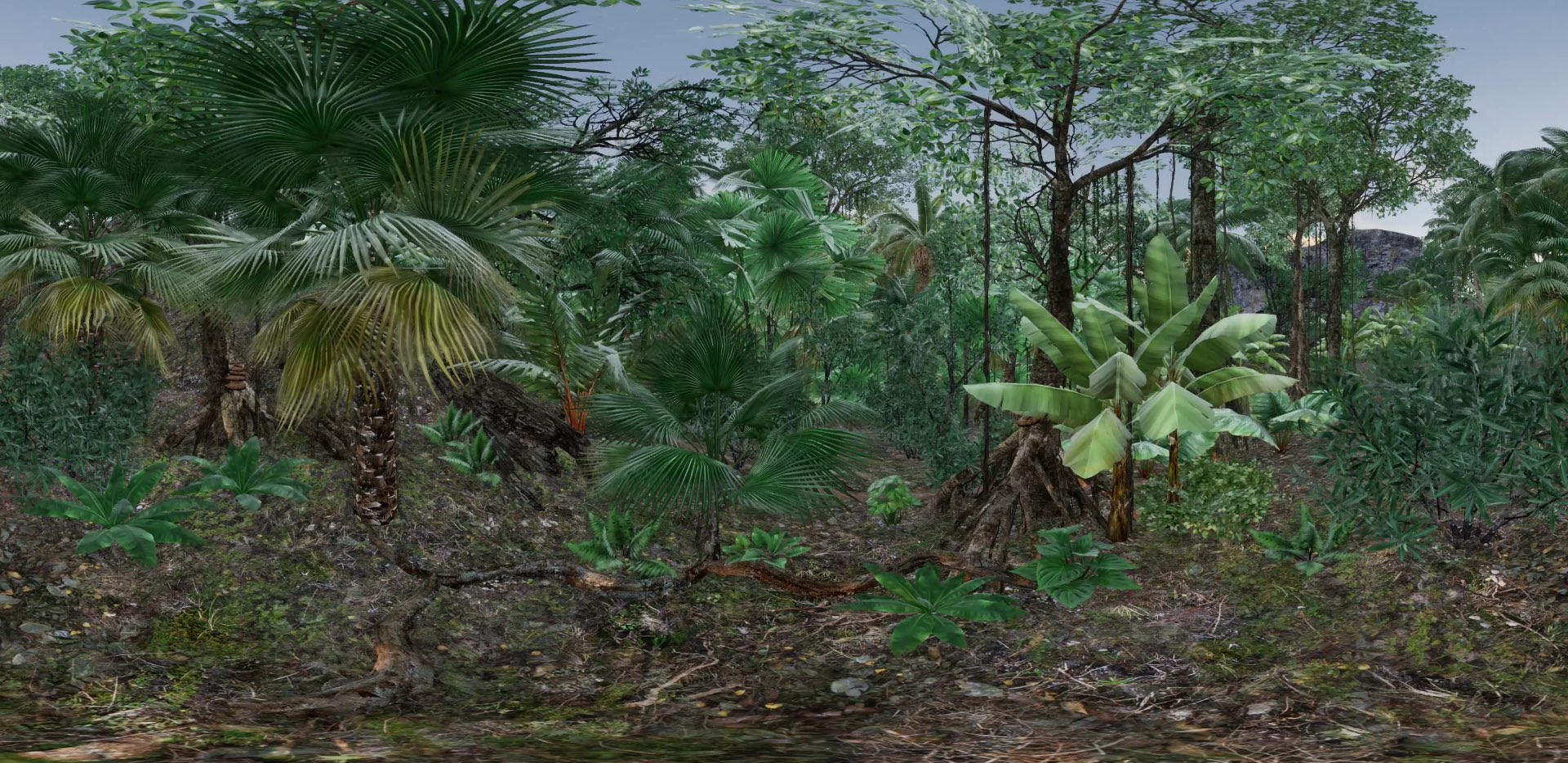 Jungle Night
Listen to the sound of the forest and embrace the obscure side of the jungle.
Duration: 03'00"
Jungle Day
During the day, come out to play! Escape to the woods and journey into the wilderness.
Duration: 03'00"
Rainy Day
It embodies the elemental properties of water, rippling and flowing.
Duration: 03'00"
Night Storm
The freest and most ephemeral element, providing lightness and movement to our thoughts.
Duration: 03'00"