Cities
Walking around the world.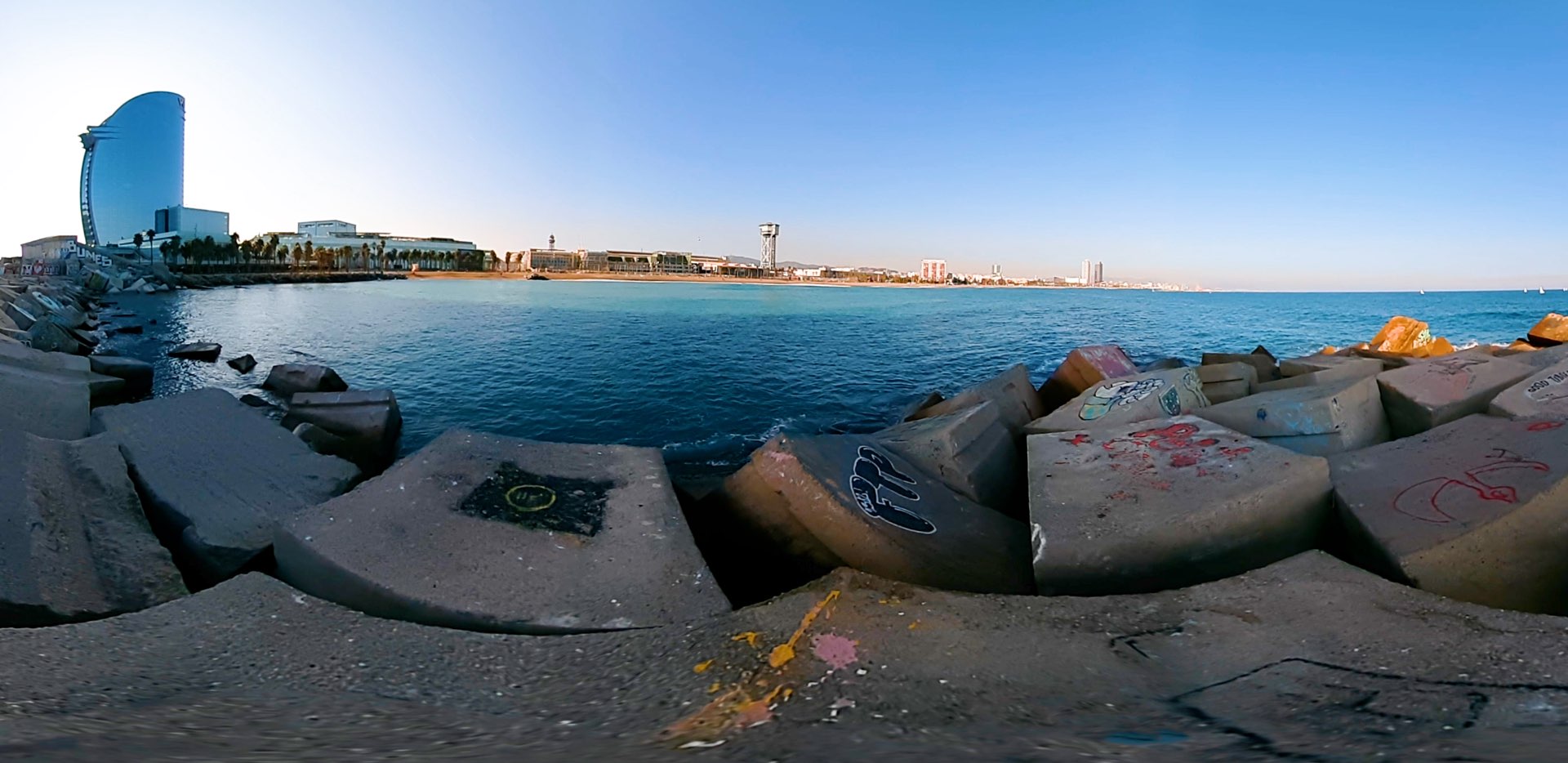 Arc de Triomf
In 1888 the arc represented the main gate of the Barcelona World Fair, today is an iconic location of Barcelona that leads to the beautiful Ciutadella parc.
Duration: 11'02"
Plaça d'Espanya
The square was built in 1929 to host the second World Fair in Barcelona. Today, it's one of the city's most important squares, intersecting some of its main roads, such as Gran Via and Paral·lel.
Duration: 08'17"
Camps Elisis
Located in the Cappont neighborhood in the city of Lleida, it dates back to 1864. It houses remarkable buildings such as the Café Chalé and the Music Temple, Noucentista buildings, and the Aquarium, a modernist building.
Duration: 07'10"
Changgyeonggung Palace Outdoor
Changgyeong Palace built in the mid-15th century, is one of the most iconic buildings in Seoul. Admire its beauty from the outside and feel yourself surrounded in the bustle of people
Duration: 04'53"
Changgyeonggung Palace Indoor
Discover one of the most special and iconic palaces from Seoul, South Korea, walking around and discovering fantastic spots.
Duration: 03'53"