Miscellaneous
Playful surroundings.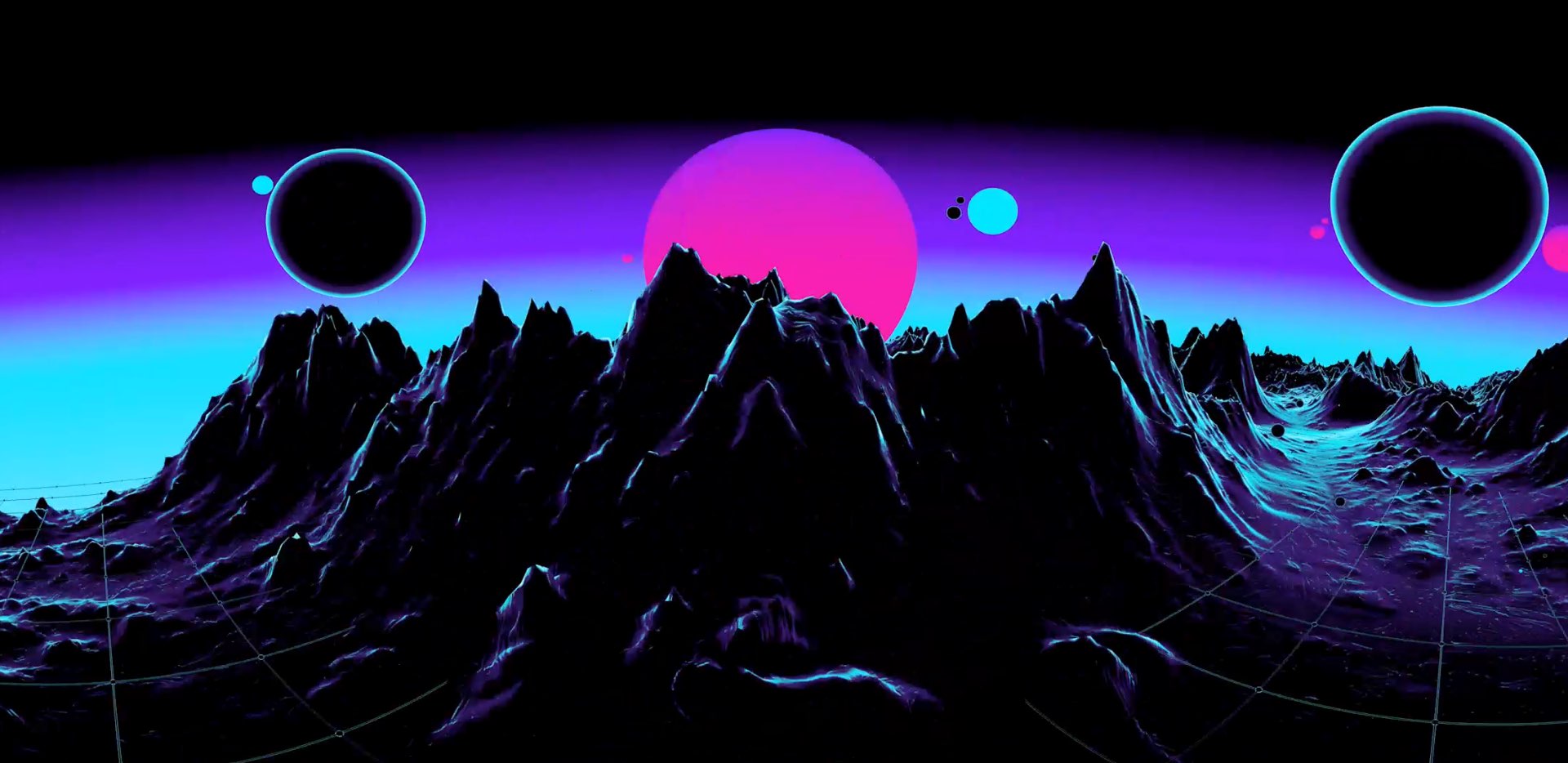 Fire
Feel the warmth of the fire and light up your environment.
Duration: 00'59"
Happy anniversary
Let your imagination create a new meaning to this scenario and bring a new purpose to your experience.
Duration: 00'50"
Happy birthday
Be the life of the party! Let your immersive experience become a celebratory moment.
Duration: 01'01"
Purple Moon
These game-like graphics create a playful environment.
Duration: 02'51"
Shine On
Fly through the mountainous landscape and explore this fun world.
Duration: 03'41"
Torus
This loop will immerse oneself in a mind-engaging cycle.
Duration: 02'22"
Deep Sea
Dive into the sea and swim with jellyfishes and turtles.
Duration: 01'50"
Happy Party
Let light, color and the music bring the disco to your room.
Duration: 04'24"