Skies
Somewhere over the rainbow.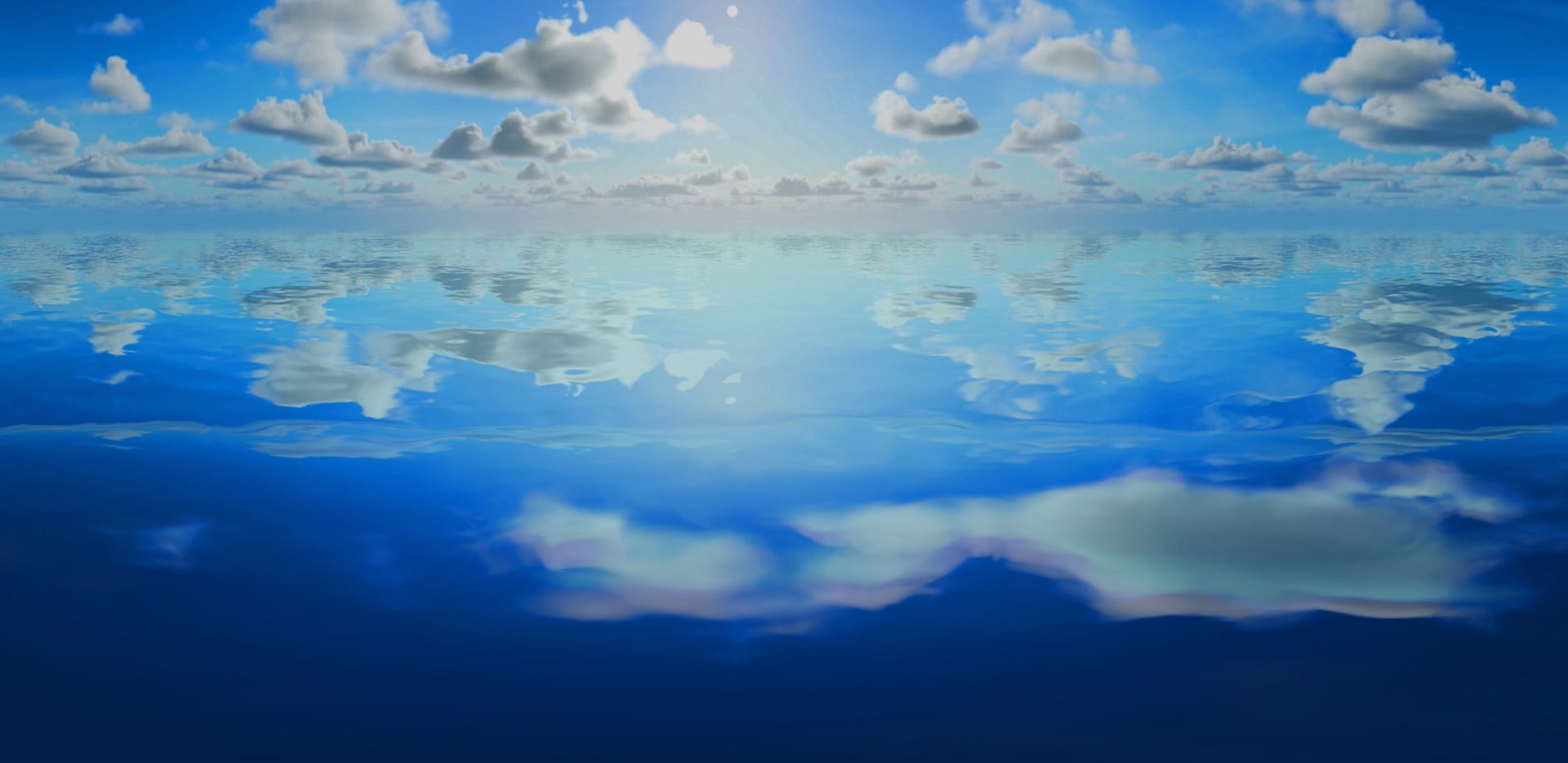 Day
Awaken your inner spirit with the clarity of a new day.
Duration: 04'26"
Midday
As the sun reaches its peak, let the light radiate your mind and bring you positiveness.
Duration: 04'26"
Sunrise
When the sun goes down, seek closure and contemplate the goodness of the present.
Duration: 04'26"
Night
The quiet of the night brings peace to one's soul and drives the mind to wander away, disconnecting from distracting thoughts.
Duration: 04'26"
Timelapse
Embrace the transitions from day to night, and meditate on the fleeting passage of time.
Duration: 08'20"