Description
Travel to breathtaking destinations around the world through immersive technology.
What is included?
· Explore 83 countries.
· Over 16 million kilometers of Street View imagery.
· Curated selection of 20 locations and over 100 iconic destinations to explore and learn from.
Choose your destination
Users can choose to use the search box to add their locations and addresses and explore the app's database that counts with 83 countries and 16 million kilometers of Street View imagery.
Experience the world immersively
Browse through the app and learn about stunning locations around the world.
Go sightseeing around the world
Take a bite out of the big apple, sail the rivers of the beautiful Amazon rainforest, or learn why Barcelona "is the city that has it all." Broomx's Street View app allows users to explore and learn from over 100 curated destinations worldwide.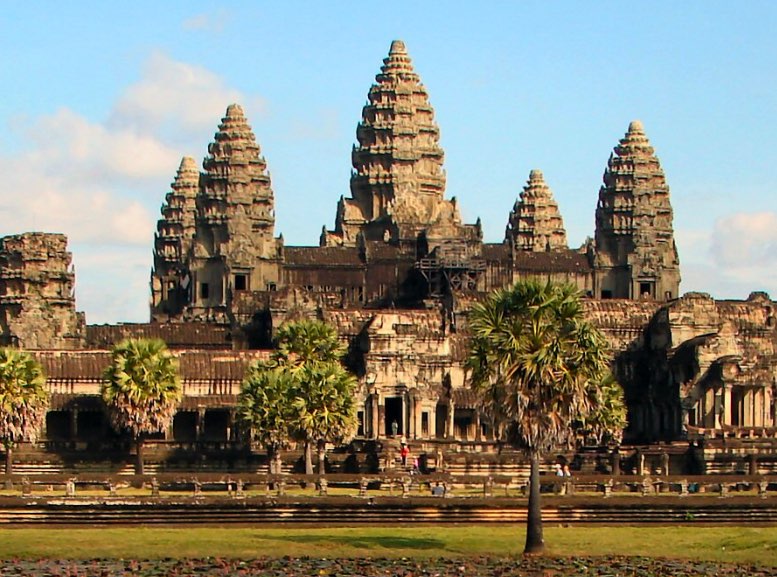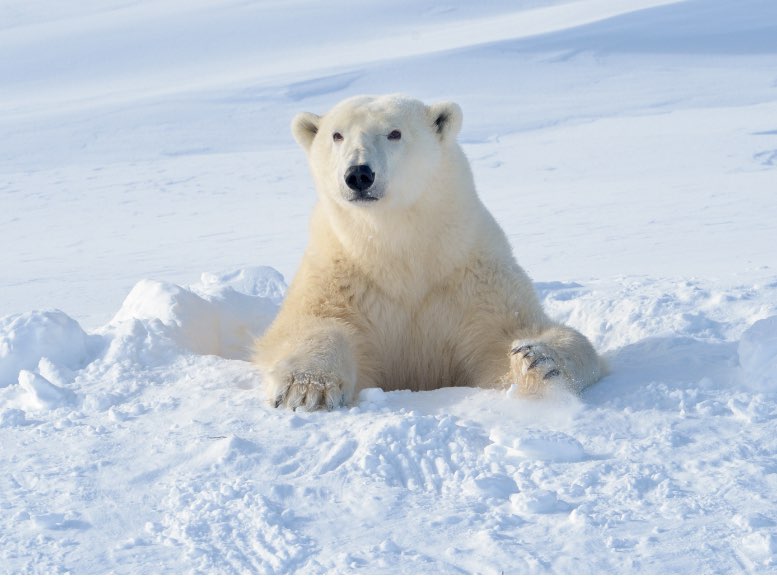 The Polar Bear Capital of the World
Travel through the Amazon rainforest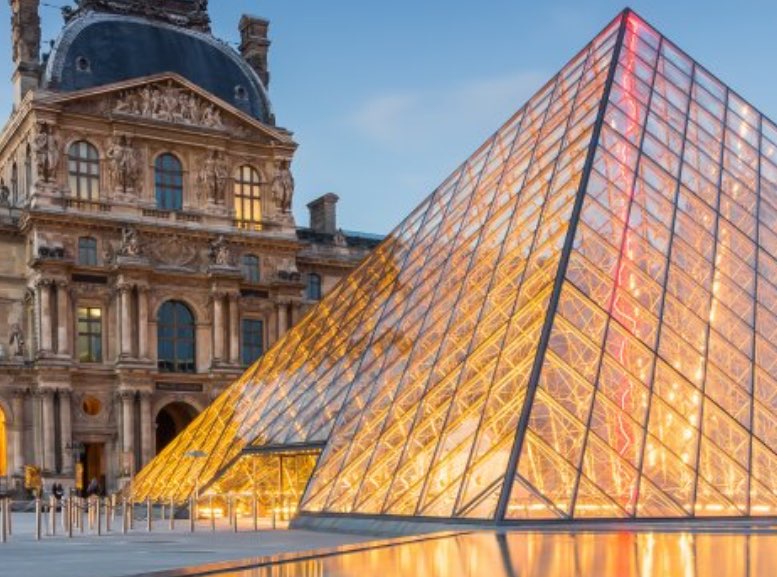 Visit to the city of love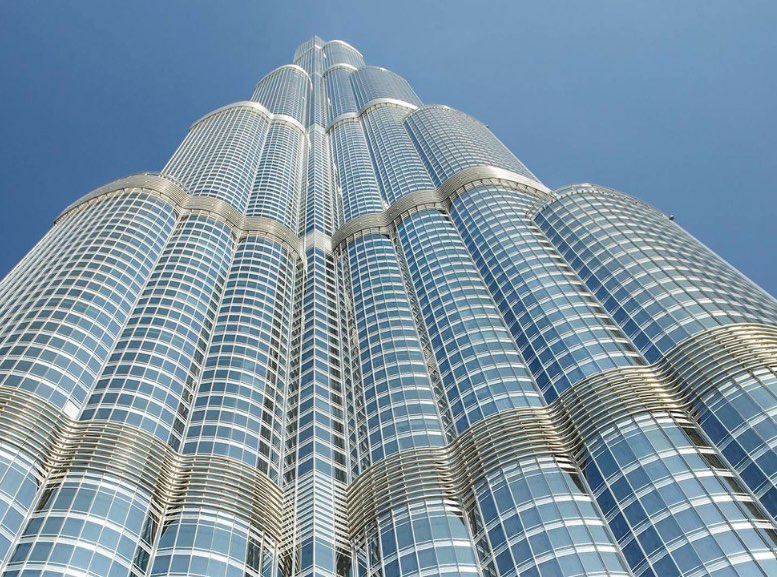 The tallest building in the world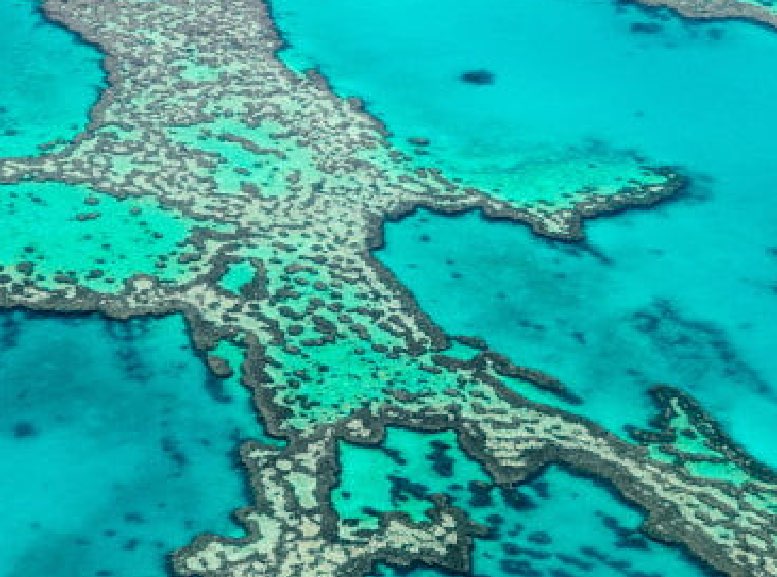 Success stories
---
Discover how we power projections and businesses across the world with immersive solutions.