Transform psychostimulation programs into an immersive adventure
Cutting-edge immersive technology to engage the senses, foster relaxation and stimulate cognitive functions, facilitating a deeper connection between mind and environment.
Case Studies
Learn how different organizations use Heealio to increase motivation and adherence to psychostimulation activities.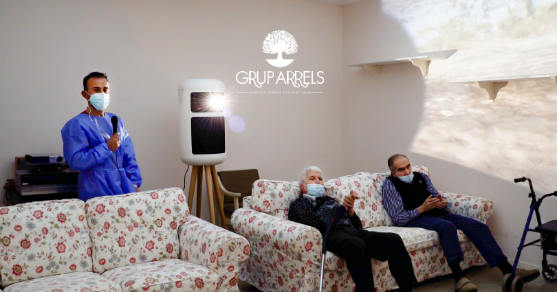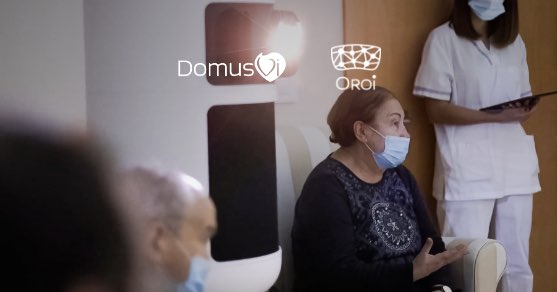 Content for Psychostimulation
Broomx's immersive content for psychostimulation is a carefully curated collection of captivating experiences designed to promote mental well-being and cognitive engagement. These content offerings range from serene natural landscapes to interactive artistic experiences. Broomx's commitment to delivering diverse and tailored psychostimulation content ensures that individuals can find experiences that resonate with their unique needs and preferences.