Immersive neurorehabilitation tools
Clinically developed in collaboration with specialized organizations.
Case Studies
Learn how different organizations use Heealio to improve neurorehabilitation treatments in a wide variety of treatments.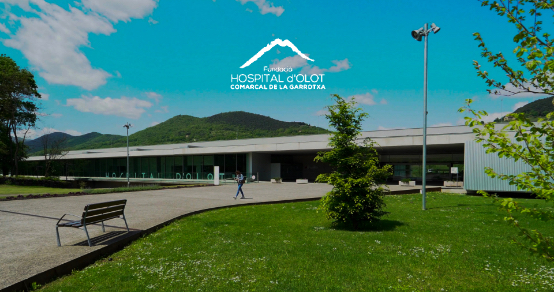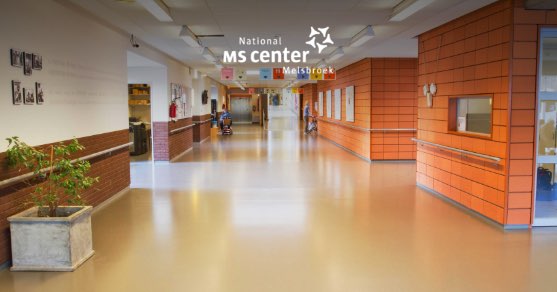 Content for Neurorehabilitation
Heealio offers a range of interactive content for neurorehabilitation, including customizable exercises designed to support motor and cognitive skill recovery. This specific content immerse patients in a very engaging manner, increasing adherence to treatments and making them more enjoyable and effective.