A mesmerizing journey through the ocean
Through a collaboration with the experimental agency, MK2, the Musée Du Quai Branly hosted a temporary exhibition where over 1000 people attended the event. With a high satisfaction rate, visitors were immersed on a peaceful voyage through coral reefs from tropical oceans.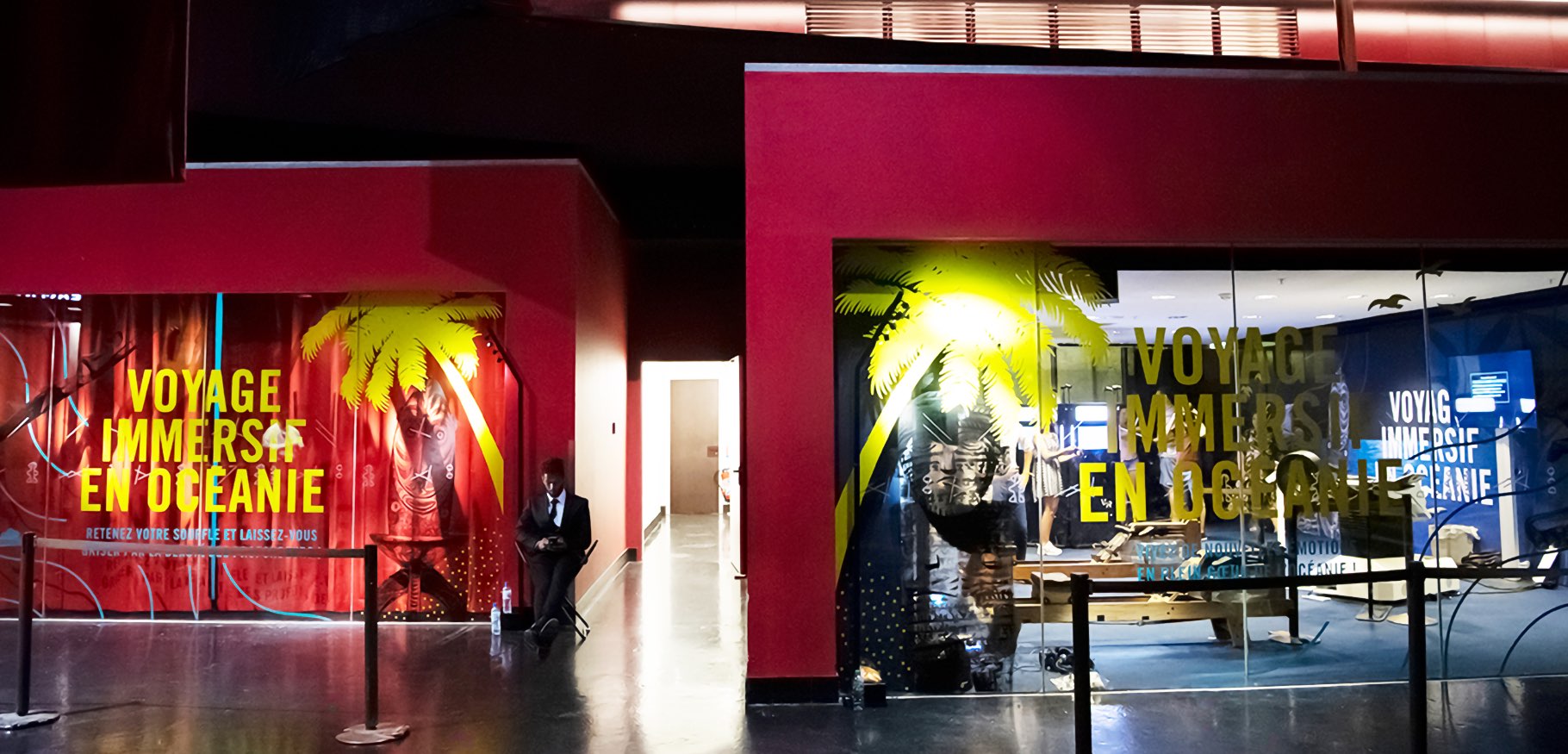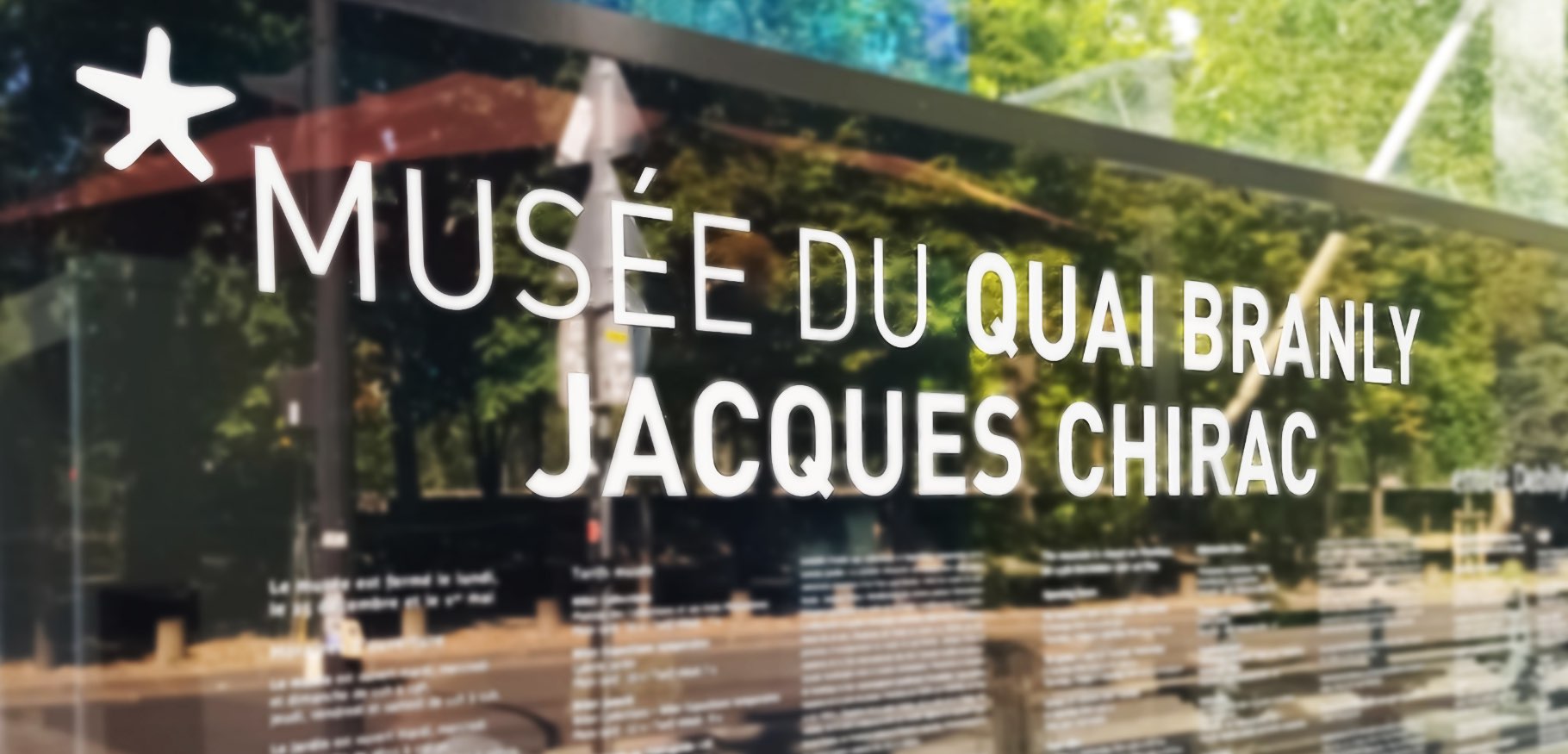 Celebrating James Cook's travel
The pop-up immersive installation was part of the Oceania exhibition held in June of 2019. The Oceania exhibition at the Musée du Quai Branly celebrated the 250th anniversary of the first travel of James Cook in the Pacific.