Taking the MK360 to NYC
The Tribeca Film Festival is a world-renowned annual festival organized by Tribeca Enterprises. It takes place each spring in New York City, where it is showcased a diverse selection of films, and since 2017 it has also incorporated immersive programming through the Tribeca immersive.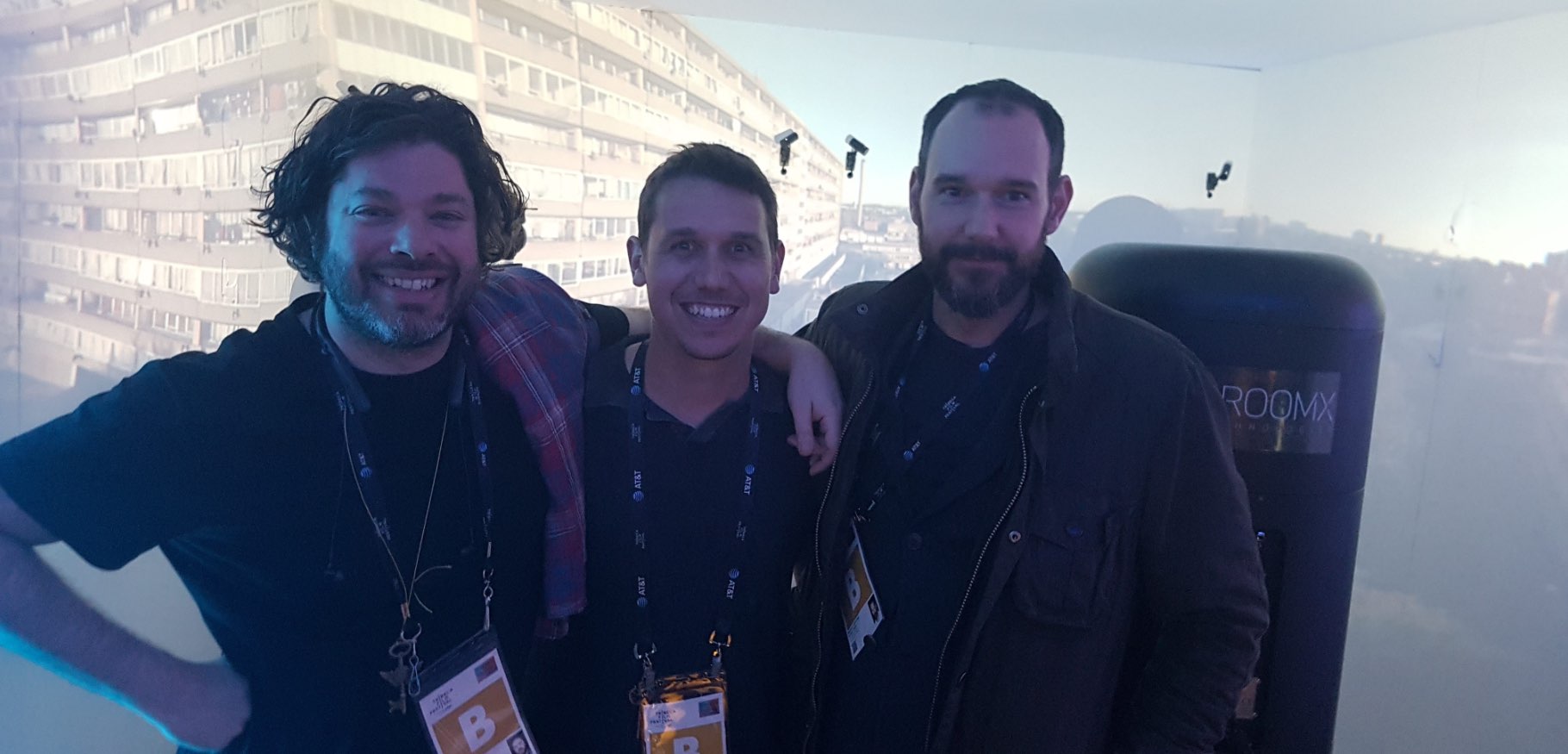 Partnering with VR City & East City Films
This year we had the pleasure to be present at the 2019 edition of TFF. We partnered with VR City & East City Films for the premiere of the social VR documentary Common Ground at Tribeca Immersive.