Innovative architectural company
We are excited to announce our new official distributor in Japan, Living CG. This innovative architectural company hosts an exclusive showroom in Tokyo where customers can experience Broomx's cutting-edge technology through immersive experiences.
You can also visit the new Broomx Japan webpage in this link.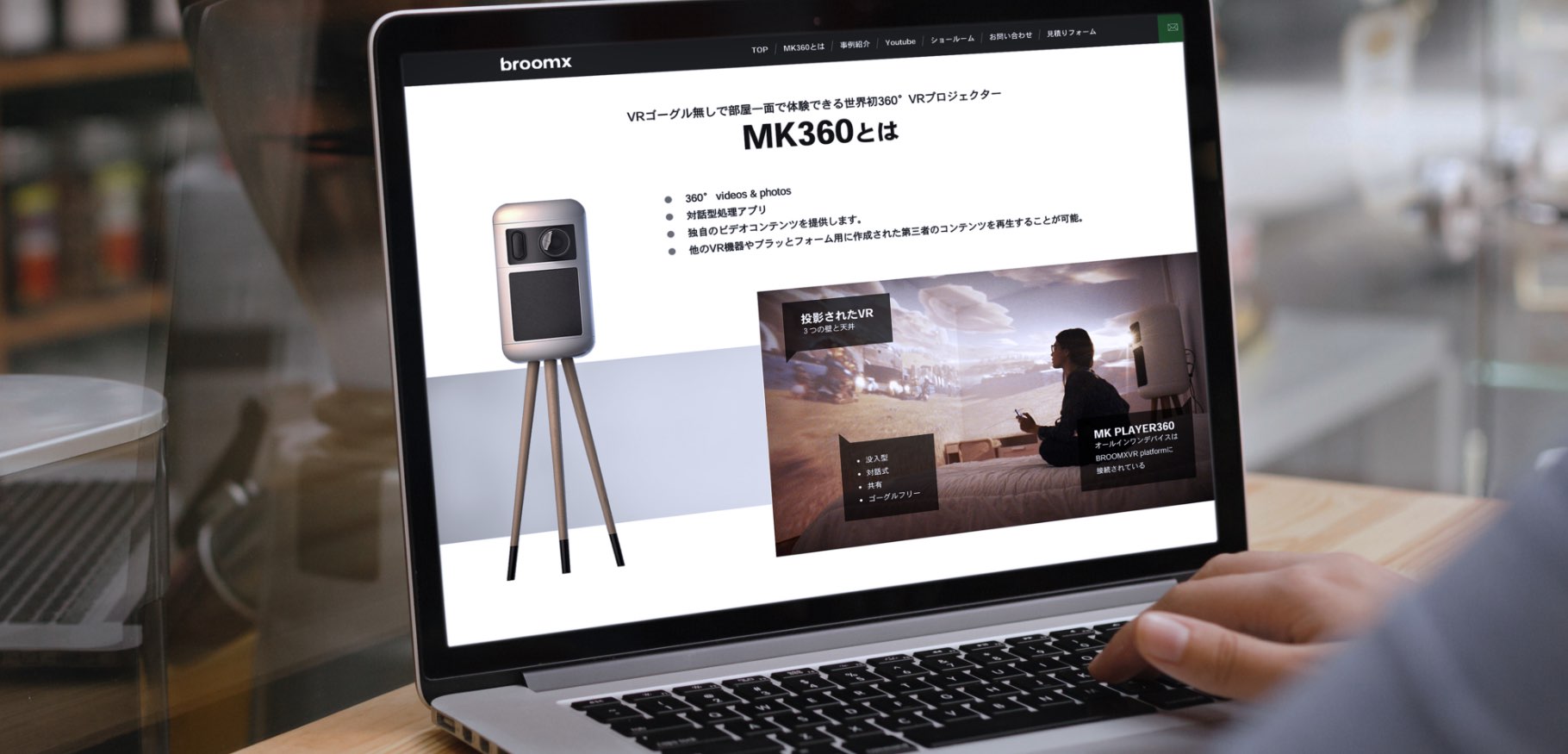 XR Fair Tokyo 2022
From June 29 to July 1st 2022 our partner in Japan, Living CG, participated in the XR Fair Tokyo 2022. They created an amazing booth where thousands of attendees could experience the MK360+ as a way to introduce Broomx technology to Japanese XR market!
We organized different livestreaming connections from Sagrada Familia in Barcelona using our MXLive system and the great Labpano camera, and these sessions were followed with great interest by the attendees of the fair!
More pictures below.