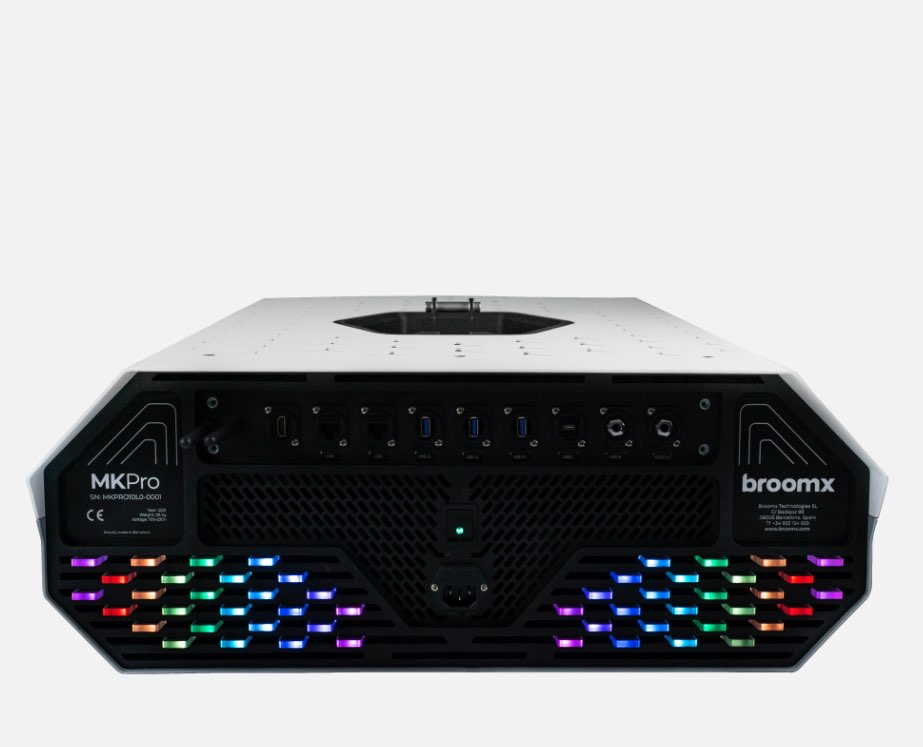 All in one
All roads lead to serious power.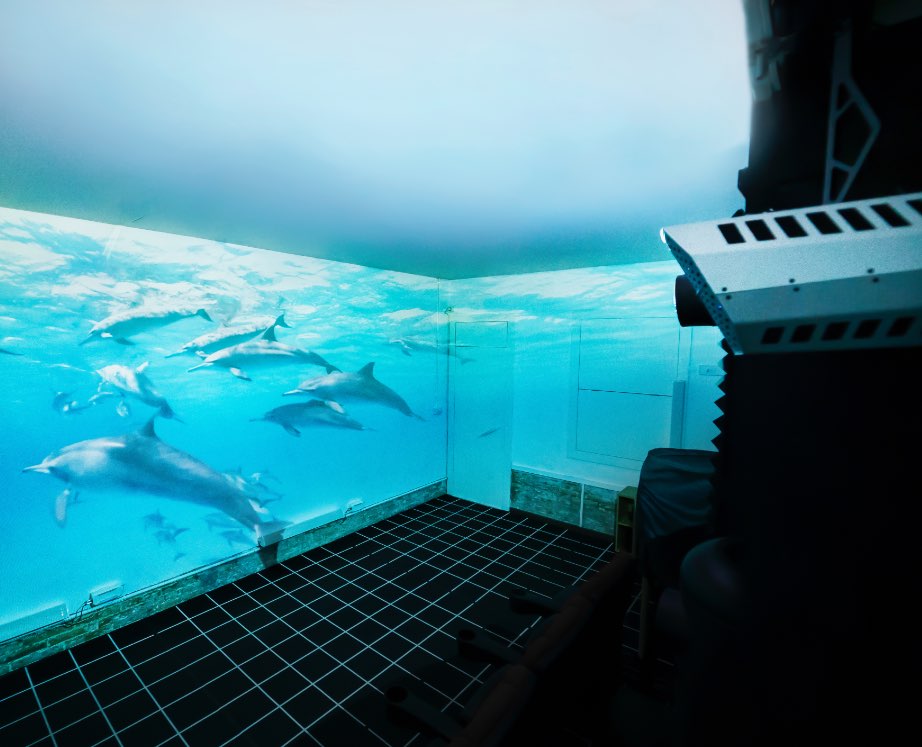 Enhancing Spaces
Immersive experiences that surrounds you.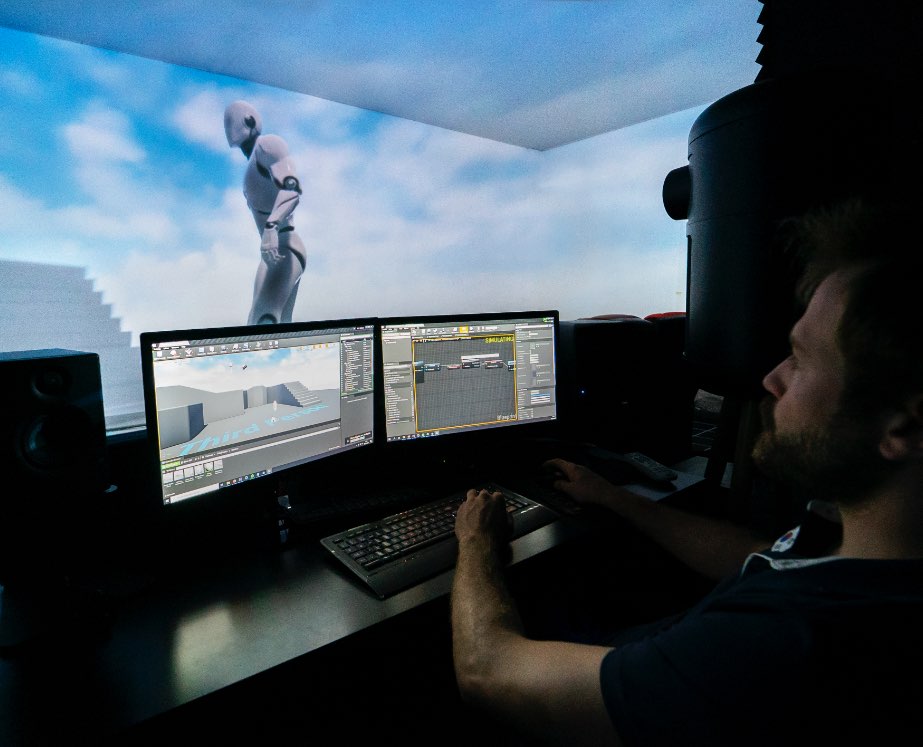 Creator Ready
Allows creators to develop interactive 360 content.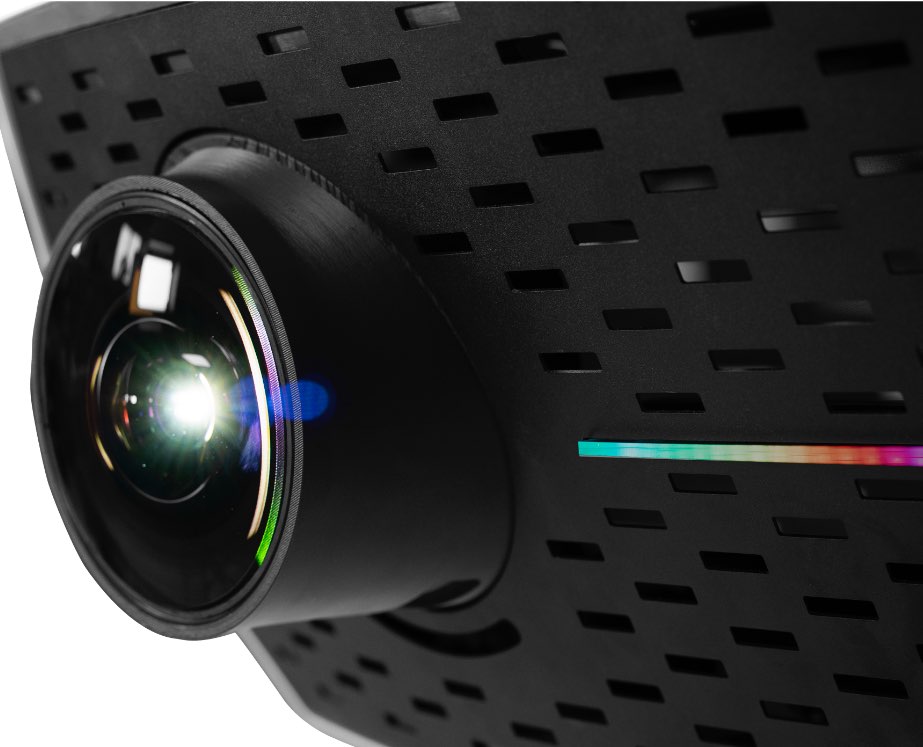 4K Ready
Adaptable to read 4K content.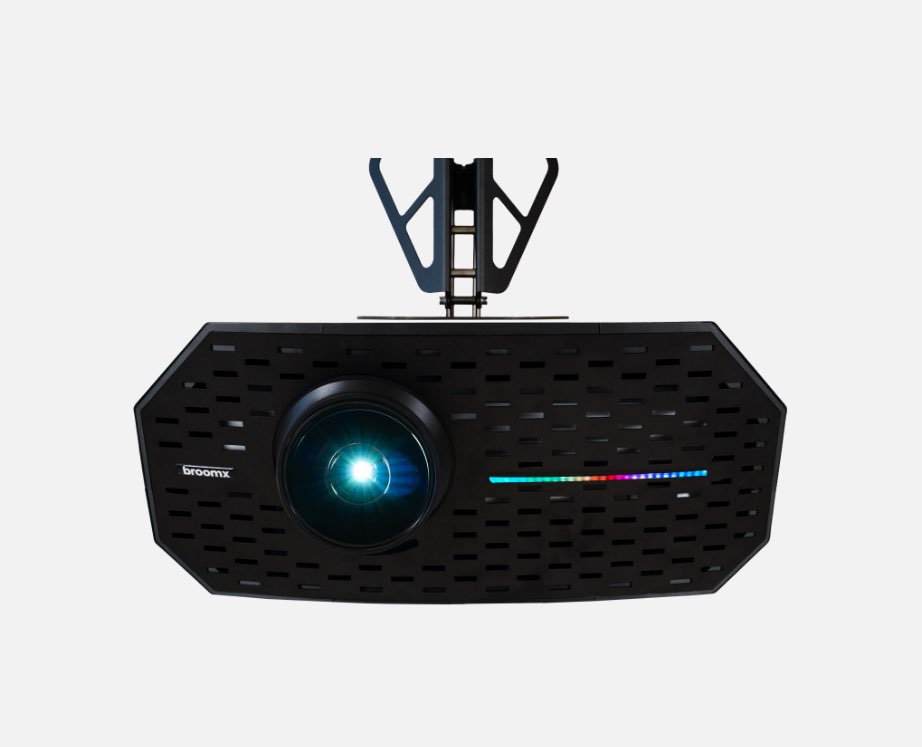 Ceiling Installation
Versatility to be installed in virtually any room.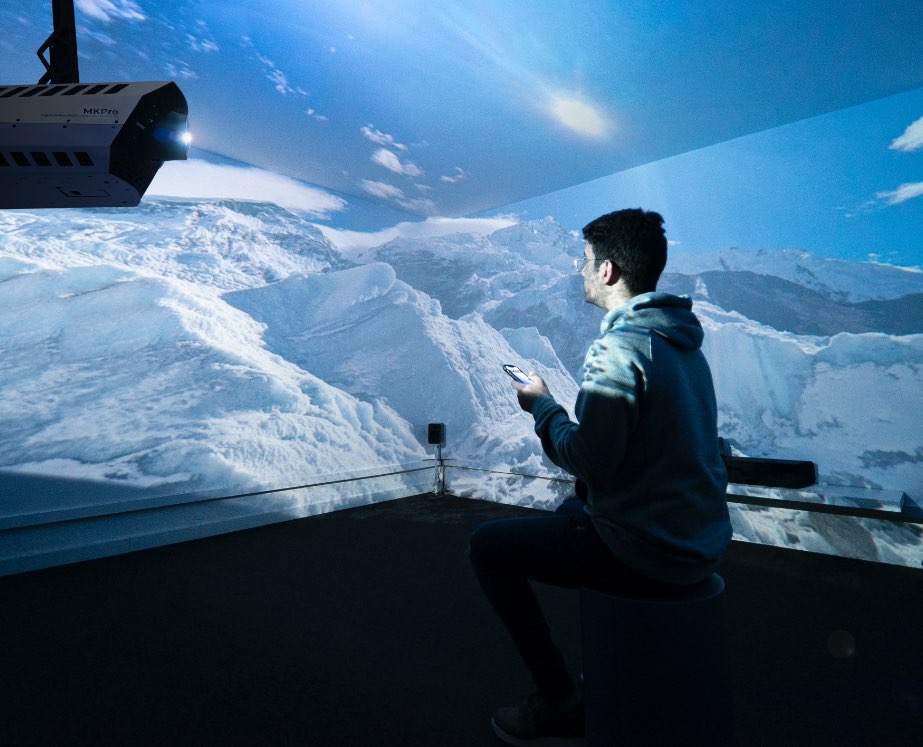 VR Ready
Play projections fast and effectively.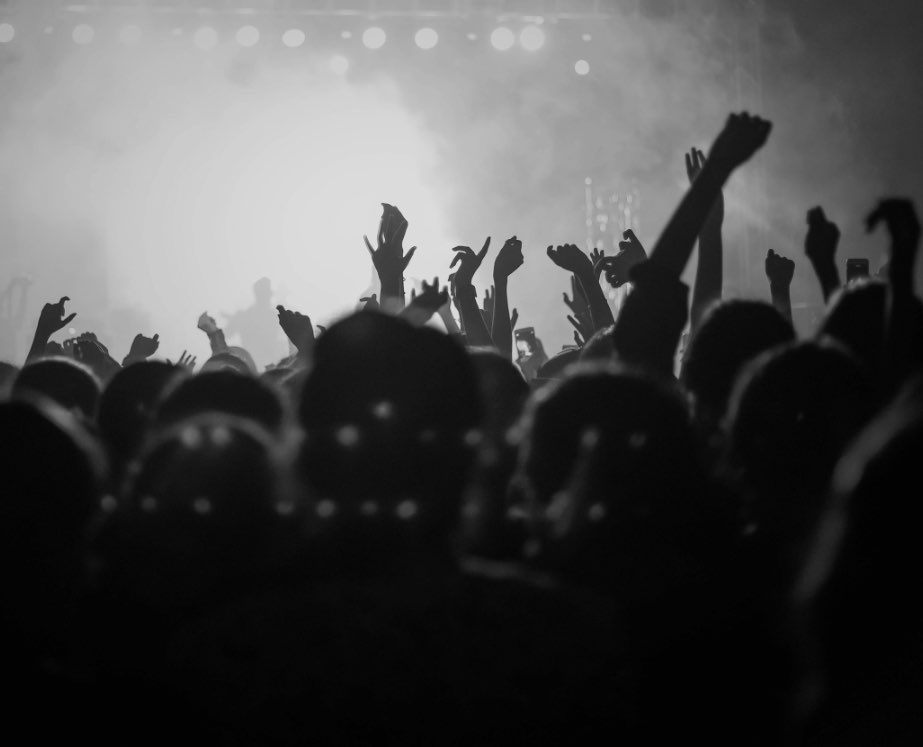 Group Audience
Enjoy shared immersive experiences.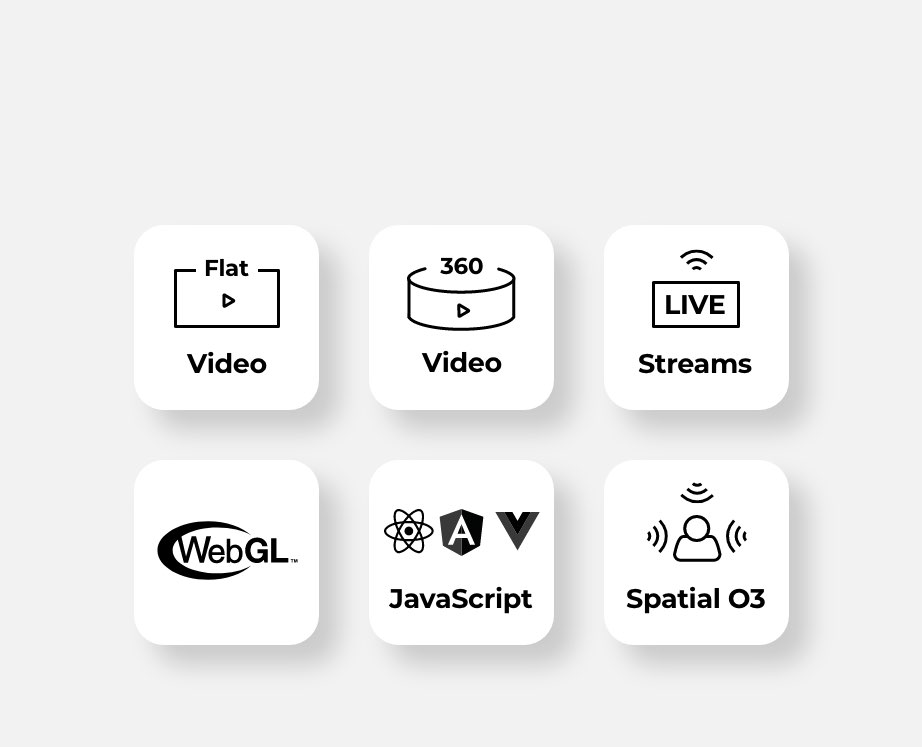 Multiformat
Adaptable to different multimedia formats.