One of Spain's most prominent startups
On the 28th of November, Glowfly, in partnership with Knowledge4Innovation, revealed Europe's Top 50 entrepreneurs at the European Parliament, during the 2017 European Innovation Summit. We had the pleasure to be present at the event represented by a few of our founders.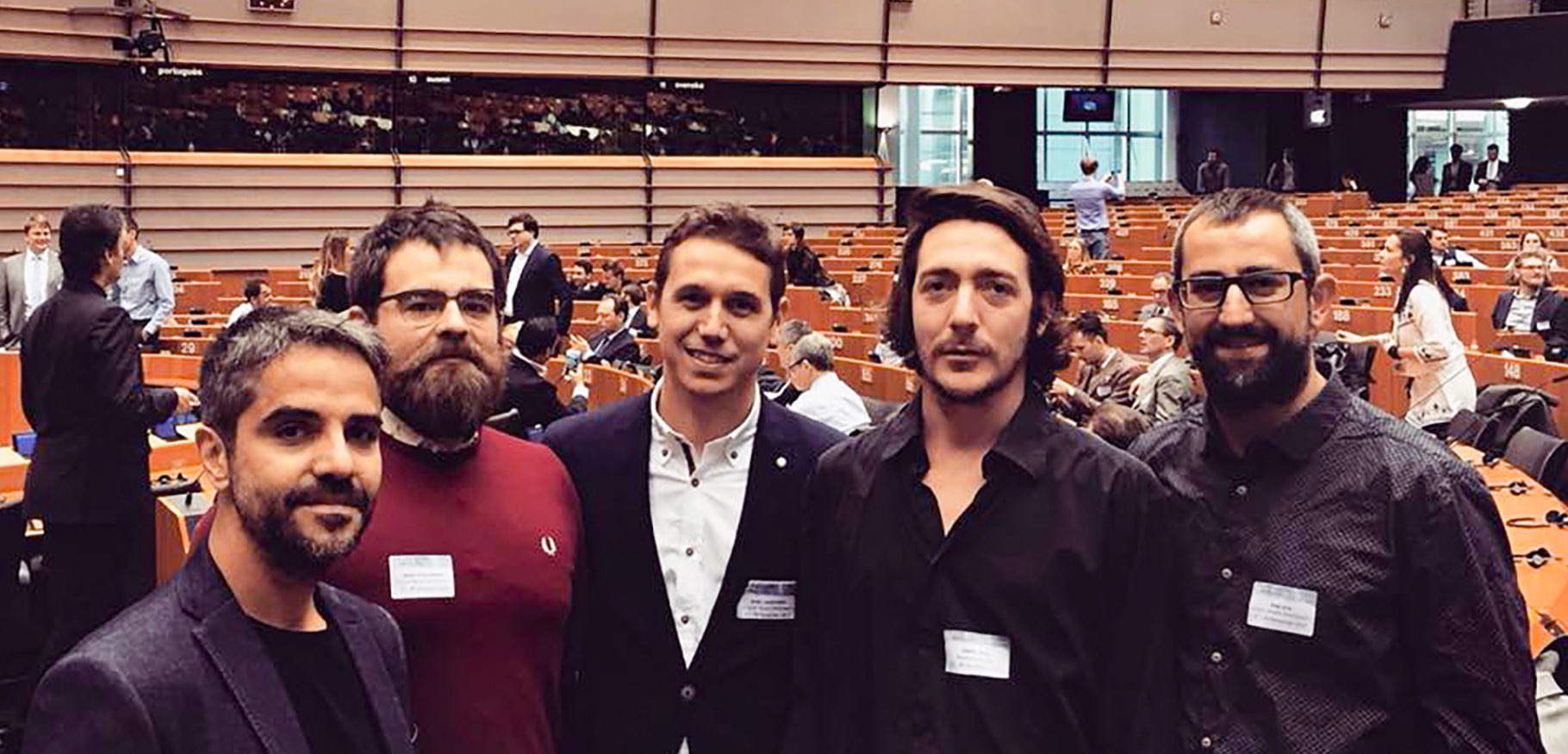 Leveraging technology to build scalable solutions
Karolina Stawinska from Glowfly spent months recruiting Europe's most promising millennial seed-stage founders. Amongst them, Broomx's founders were chosen to be part of this selective group. Such founders are leveraging technology to build scalable solutions, addressing Europe's most pressing challenges.